Yes, I think this is the most humble item in my entire makeup kit. I hardly credit it for what it generally does for me. Its one of the most used item in my armour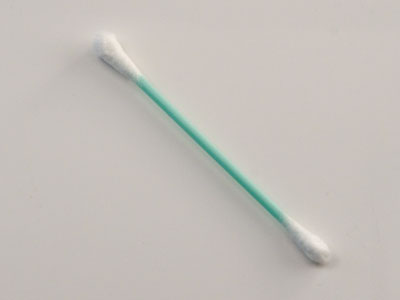 Image Source : luxurytyme.com
I use it for
-> smudging my eye shadow
-> smudging my eyeliner on upper lash line
-> removing the eyeliner from lash line. I just dip in it eye makeup remover and gently run it along the lash line.
-> Removing any residual eye makeup from under eye area
-> Correcting any makeup mistakes like bleeding lipsticks or shaky eyeliner application
-> Removing any foundation etc which gets stuck in eye brow (it happens to me)
This is the most used item on my dresser.
What about yours?? Who is the humble warrior in your troop ??